A manor house-style home with a pool and its own jetty
Bötsbergsslingan 2
Tynningö
263+115 kvm
10 rum & kök
Price on request
Tynningö
263+115 kvm
Price on request
Description
A manor house-style home with a pool and its own jetty
Welcome to "Villa Solstrand", a dream home from the early 20th century located on a park-like, waterfront property with an area of more than 8,000 m2, and offering a wonderful view of the sea approach to Stockholm. This is an elegant manor house-style home in excellent condition, with a large pool area, a big terrace and a guesthouse or large cabana. The property has a long, private shoreline with a fine pier area that includes a deck, and a boathouse or guest house. The property also has a two-car garage with a large storage section.
The main building, which has an area of 263 m2 on two floors, was originally built in 1910, and recently expanded and renovated to meet the highest standards while still retaining much of its original nature and features. This house is tastefully located on the lower part of the property, close to the water. The sunroom, balcony and terrace facing the sea, give you a wonderful seaside feeling and offer a lovely view of the inlet.
Facts
Address:

Bötsbergsslingan 2,
134 92 Tynningö

Prop.designation:

TYNNINGÖ 1:234

Plot area:

8428 Kvm

Living area:

263 Kvm

Other space:

115 Kvm

No of rooms:

10 rum & kök

No of bedrooms:

5 till 6

Buildingyear:

1910

Building type:

Tvåplanshus

Municipality:

Vaxholm

District:

Tynningö

Parish:

Vaxholm

Facade:

Trä

Roof:

Plåt

Framework:

Trä

Loft Floor:

Trä

Foundation:

Torpargrund

Windows:

2-glas och 3-glas

Tv- och Internet:

Fiber bredband

Heating:

Bergvärme

Municipal water:

Enskilt vatten och avlopp

Form of ownership:

Friköpt - Småhus

Taxworth

Total:

6 978 000 kr

Building:

778 000 kr

Ground :

6 200 000 kr

Year:

2018

Code:

220

Operating Costs

Electricity:

3 333 kr/month

Sweeping:

100 kr/month

Total:

3 433 kr/month

Servitudes

Type:

Gemensamhetsanläggning Vaxholm TYNNINGÖ GA:2
Ledningsrätt tele


Mortgages

Total:

7 578 kr

Distributed on:

2 mortgages
Realtor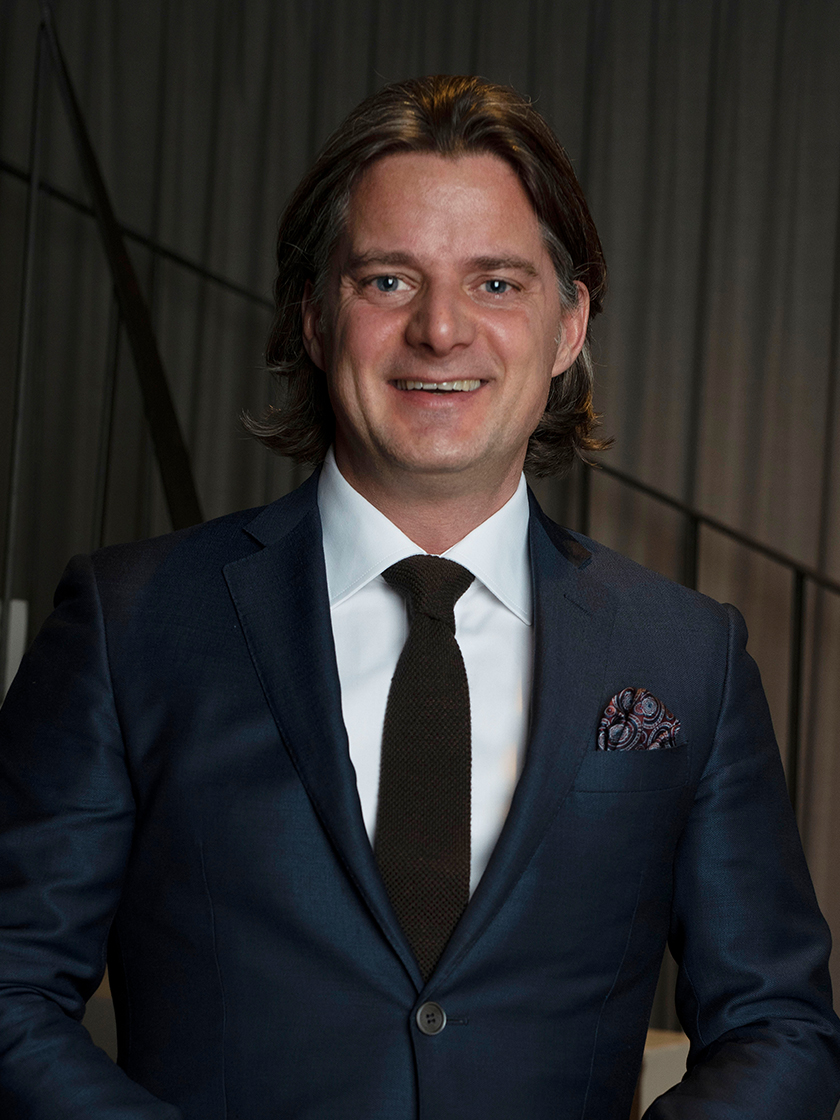 Greger Ålund
Registrerad fastighetsmäklare
Interest inquiry
Log in or enter your details below
You might also like
Sotheby's International Realty® is a registered trademark licensed to Sotheby's International Realty Affiliates LLC. Each Office Is Independently Owned And Operated.