A beautiful view of the mouth of the Fiskebäckskil inlet
Description
A beautiful view of the mouth of the Fiskebäckskil inlet
This is a rare opportunity to purchase a solitary building lot with an area of 855 m2 and the freedom to choose any building contractor. The generous construction rights enable you to build a large house with a creative design. The maximum building area on each lot here is 200 m2 of which there may be a maximum residential area of 150 m2 and auxiliary buildings up to 50 m2. The homes can be built up to a height of 4.5 metre, as well as having a basement level where land conditions allow. This property is located on a cul-de-sac in a quiet neighbourhood, only two minutes' walk from the sea, the beach and bus and ferry service. Municipal water and sewage line connection by means of a jointly-owned facility will have been paid for and completed by the time of occupancy.
Facts
Address:

Evensås 459,
451 78 Fiskebäckskil

Price:

2 400 000 kr

Prop.designation:

EVENSÅS 1:176

Plot area:

855 Kvm

Municipality:

Lysekil

District:

Fiskebäckskil

Parish:

Skaftö

Municipal water:

Kommunalt V/A

Form of ownership:

Friköpt - Tomt

Taxworth

Total:

876 000 kr

Ground :

876 000 kr

Year:

2018

Code:

210

Servitudes

Type:

Gemensamhetsanläggning LYSEKIL EVENSÅS GA:1
Officialservitut väg
Officialservitut väg

Realtor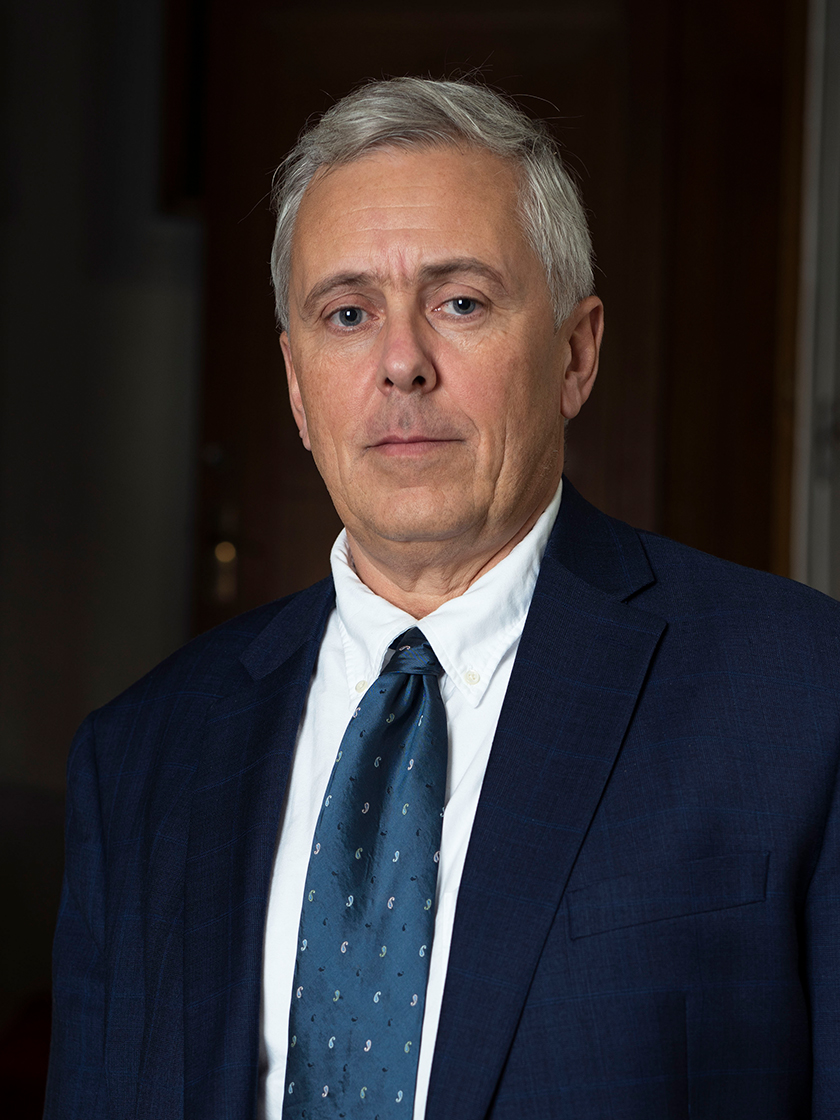 Stefan Essunger
Registrerad fastighetsmäklare
Interest inquiry
Log in or enter your details below
You might also like
Sotheby's International Realty® is a registered trademark licensed to Sotheby's International Realty Affiliates LLC. Each Office Is Independently Owned And Operated.