Kullabergsvägen 275
Mölle
369+8 kvm
11 rum & kök
4 825 000 kr / bud
Mölle
369+8 kvm
4 825 000 kr / bud

Sold

Sold
Description
Well-known landmark with a lot of charm and generous spaces
When car tourism came to Mölle in the early 1900s, this was former gas station was a given stop on the way in to Mölle. In recent years, the property has housed several different types of business, but is now fully converted into housing after solid renovations by both former and current owners. A lot of the charm remains, and plenty of space for both socializing and sleeping. In total, there are now 11 rooms, of which 5 are bedrooms, distributed over approximately 369 square meters.
All the buildings have been renovated in modern times, while many of the details of the past have been preserved. The generous areas make the house suitable both as a permanent home, a summer place for the large family or as a generation residence. And right across the street you will find First Camp Mölle with a shop, bistro, pool area and playground which makes the place extra popular with the children. In addition, you will find a protected garden next to the Kullaberg Nature Reserve and with views of Kullaberg and the sea.
Facts
Address:

Kullabergsvägen 275,
263 77 Mölle

Price:

4 825 000 kr

Prop.designation:

MÖLLEHÄSSLE 5:18

Plot area:

2147 Kvm

Living area:

369 Kvm

Other space:

8 Kvm

Carport:

17 Kvm

Orangeri:

10 Kvm

Förråd:

4 Kvm

No of rooms:

11 rum & kök

No of bedrooms:

5

Buildingyear:

1920, 1930

Buildingyear comment:

Enligt uppgift från släkting till de som lät uppföra byggnaderna. Lantmäteriet anger ett tidigare årtal.

Building type:

1,5 planshus

Municipality:

Höganäs

District:

Mölle

Parish:

Brunnby

Facade:

Korsvirke/Trä

Roof:

Shingel/Papp/Eternit

Metalwork:

Lackerad plåt

Framework:

Tegel

Loft Floor:

Trä

Foundation:

Betongplatta

Chimney:

Betong

Chimneypot:

Tegel

Windows:

2-glas

Ventilation:

Självdrag

Tv- och Internet:

Fiber

Heating:

Luft-/Luftvärmepump & Luft-/Vattenvärmepump (2015)

Municipal water:

Kommunalt vatten och avlopp

Form of ownership:

Friköpt - Småhus

Energydeclaration

Energyconsumption:

80 kWh/kvm and year

Taxworth

Total:

4 140 000 kr

Building:

3 289 000 kr

Ground :

851 000 kr

Year:

2018

Code:

220

Operating Costs

Electricity:

2 293 kr/month

Water/Swever:

556 kr/month

Sweeping:

33 kr/month

Cleaning:

117 kr/month

Insurance:

644 kr/month

Total:

3 643 kr/month

Comment:

Enligt säljarens uppgifter. Kostnaden för el innefattar även kostnaden för uppvärmning.

Servitudes

Type:

Nyttjanderätt
Officialservitut väg


Mortgages

Total:

3 870 000 kr

Distributed on:

2 mortgages
Realtor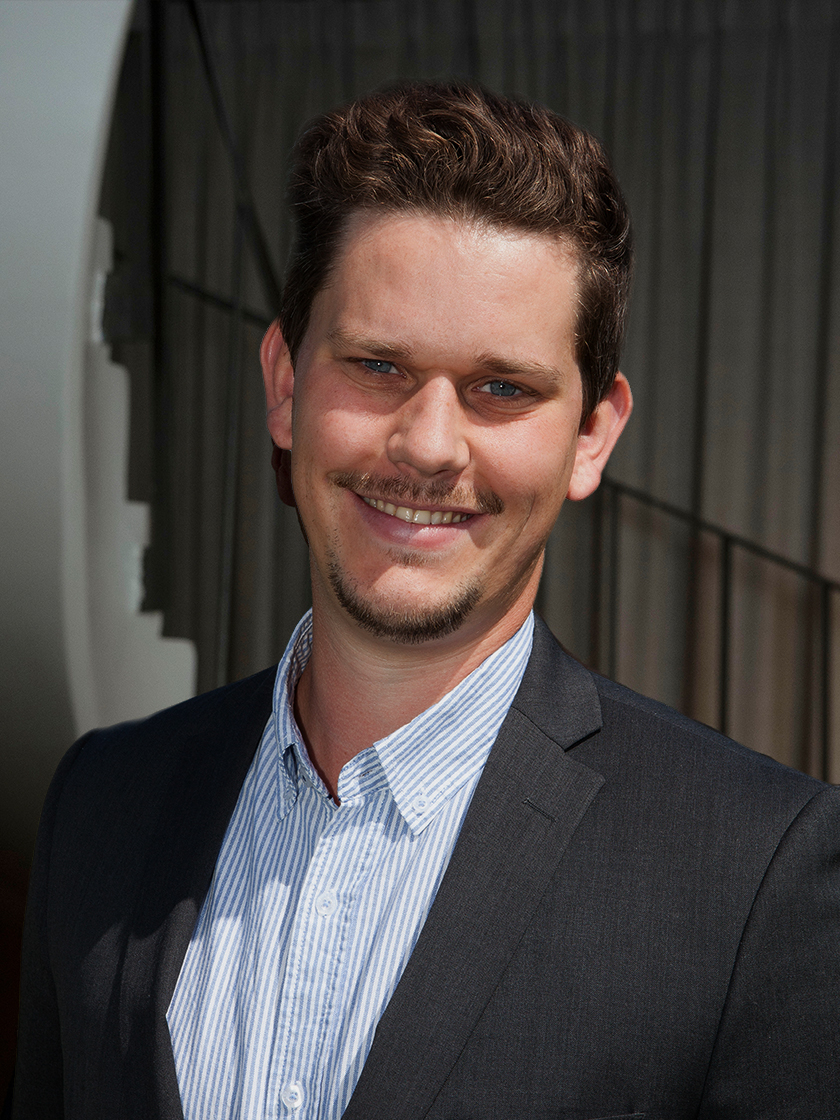 Joakim Vestergren
Registrerad fastighetsmäklare
You might also like
Sotheby's International Realty® is a registered trademark licensed to Sotheby's International Realty Affiliates LLC. Each Office Is Independently Owned And Operated.