A building lot with a sea view on popular Lyckebovägen
Lyckebovägen 29
Sjömarken
1 975 000 kr /bud
Sjömarken
1 975 000 kr /bud
Description
A building lot with a sea view on popular Lyckebovägen
A unique opportunity doesn't come along very often. You have a chance to buy this single detached building lot with an area of 844 m2, on popular Lyckebovägen, only a stone's throw from Lake Viaredssjön, and not subject to any requirement to use a specific house builder. The area is very peaceful, and the lot. which is located on a cul-de-sac, is only 25 minutes to Landvetter Airport and commuting distance to Gothenburg.
Facts
Address:

Lyckebovägen 29,
518 40 Sjömarken

Price:

1 975 000 kr

Prop.designation:

VIARED 8:60

Plot area:

844 Kvm

Buildingyear:

1906

Municipality:

Borås

District:

Sjömarken

Parish:

Borås Caroli

Municipal water:

Enskilt vatten året om. Enskilt avlopp.

Form of ownership:

Friköpt - Tomt

Taxworth

Ground :

1 256 000 kr

Year:

2018

Code:

220

Servitudes

Type:

Gemensamhetsanläggning BORÅS VIARED GA:3


Mortgages

Total:

500 000 kr

Distributed on:

1 mortgages
Realtor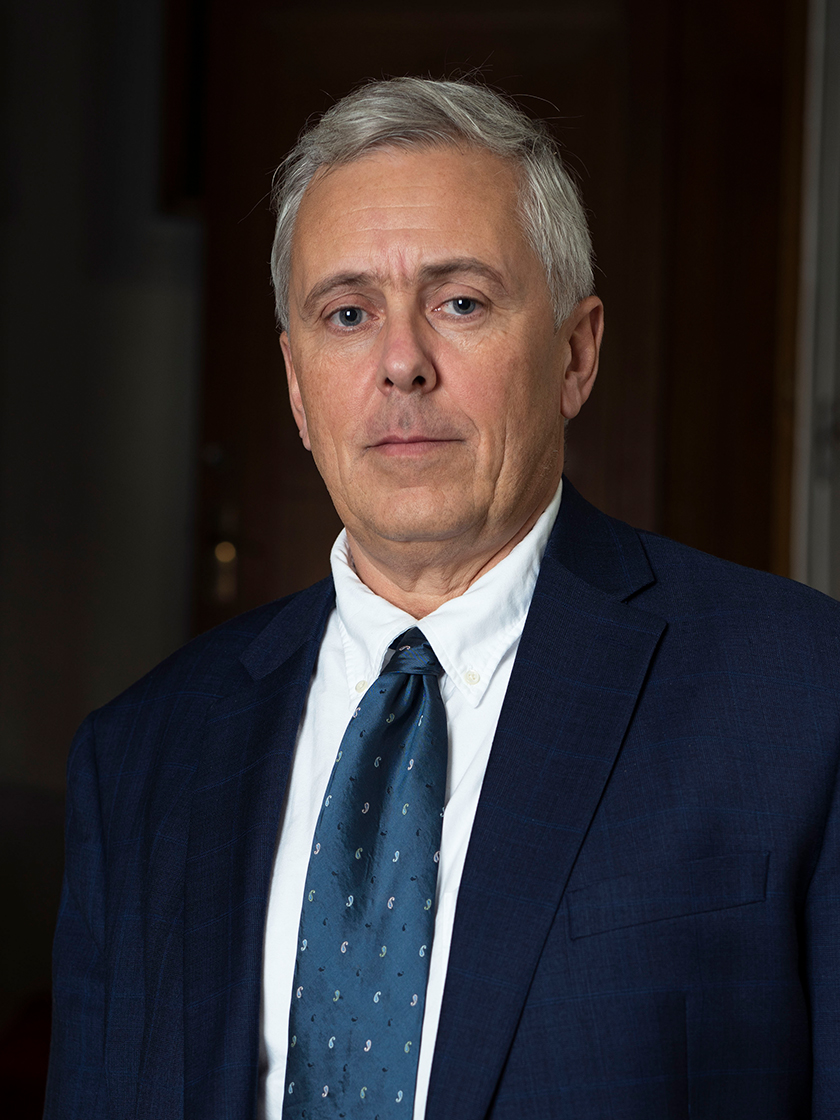 Stefan Essunger
Registrerad fastighetsmäklare
Interest inquiry
Log in or enter your details below
You might also like
Sotheby's International Realty® is a registered trademark licensed to Sotheby's International Realty Affiliates LLC. Each Office Is Independently Owned And Operated.